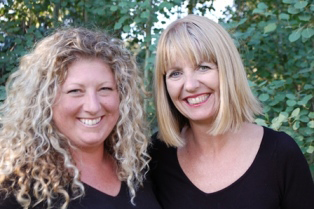 Cabins, condos, homes or land…. OH MY! ~ With over 22 years combined of ski town & recreational real estate we are here to assist you with your dream property. Both Kim and Carrie have lived IN Park City proper and in the outside cabin communities. So unlike a majority of great agents in Park City we can also get you outside of town without getting lost. Give us a call and let us know what you are looking for….we may know just the right place.
Welcome to the best resource for searching for homes, provided by Kim Klopp, Keller Williams Realty
A home is not a home because of its room dimensions or the color of the walls. It is about how you feel when you walk through the front door. And the way you can instantly envision your life unfolding there OR moving on to a new journey. No matter your motivation, our job is to help guide you down YOUR real estate road. Because we know that this is about more than real estate. It is about
your
life and
your
dreams.
Calm, Comfortable, Real
Not all agents are created equal and we know that we are not your run of the mill sales people. Many of our clients feel the difference and will continue to use our services and recommend us to friends for generations. I have heard many times 'calling you is like calling an old friend' from previous buyers/sellers. That is how we feel. I get many calls to help pick out paint colors or to see what upgrades will best benefit a home owner when they go to sell the property. Both Keller Williams & Kim and Carrie take a different approach to real estate, one that is built on personal touches, win-win deals and positive results.
We utilize the latest technologies, market research and business strategies to exceed your expectations. More importantly, we listen and that means we find solutions that are tailored to you.
How we can help
Thanks for starting your real estate search with us. This website is full of information for you whether you are looking to buy or sell. Please take your time and call us when you are ready….I promise is will be just like calling an old friend.